12 Aug
Tips for Running a Restaurant Business
The restaurant industry is highly dynamic. It is a lucrative industry but one that is prone to many challenges as is any other industry. Some of the challenges that restaurants face include high rental prices, stiff competition, cost of labor, and inflation of food prices among others. Owing to the adverse conditions that the industry experiences, it becomes a daunting task to run a successful restaurant business. However, if you plan carefully and execute the plan smartly, then you can run a successful restaurant business, no matter the circumstances.
Tips for Running a Successful Restaurant Business
If you're wondering how you can make your restaurant business successful, then you are in the right place. Below are tips from real restaurateurs on how to run a successful restaurant business that will stand the competition.
Carefully Select Your Location
The location of your restaurant plays an essential role in the success of your restaurant. A location that is easily accessible to your customers helps attract customers without you putting in much effort. Always ensure that you researc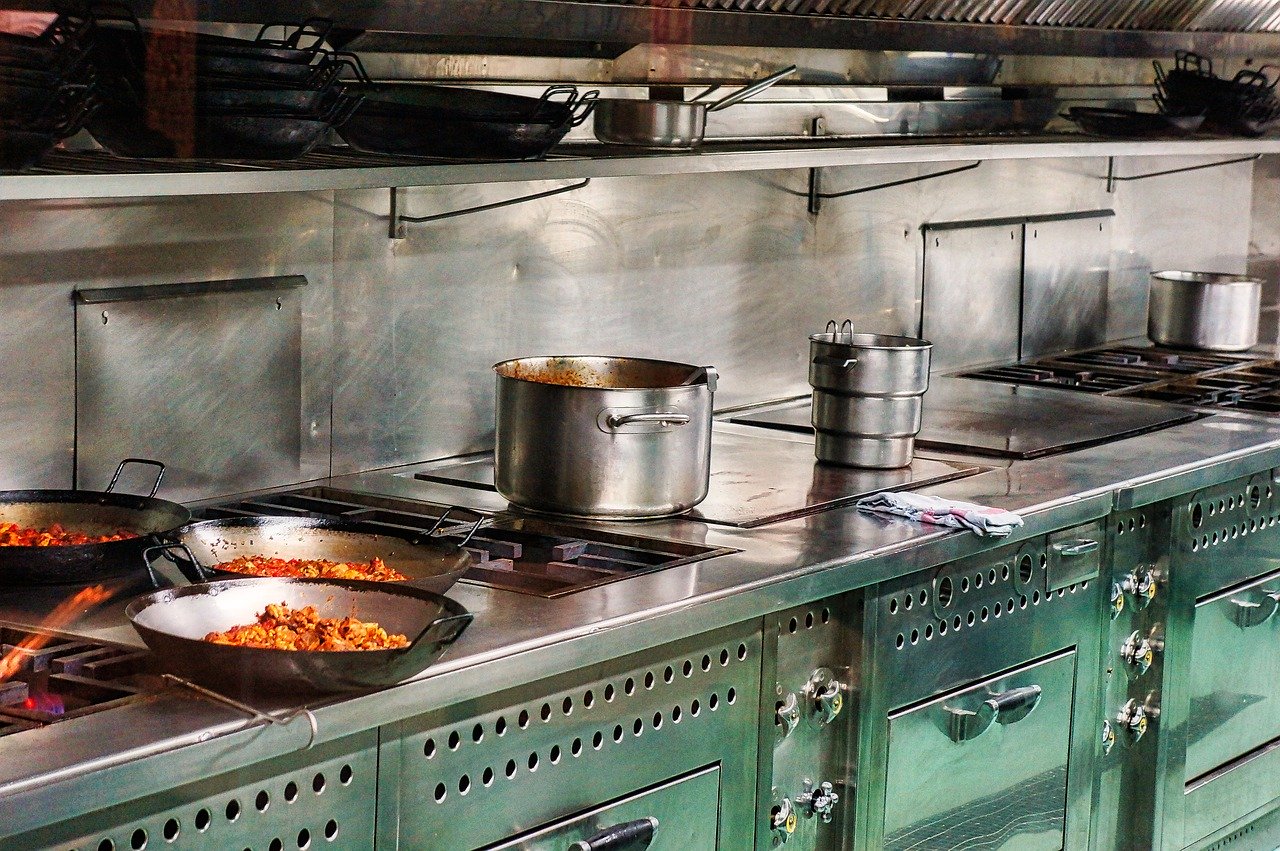 h the market before you can settle on any location. Identify your customer base and choose a location that targets them.
Select a Simple Menu
Design a menu that is unique and appealing to the customers. Drafting a 10-page menu that offers many choices of completely unrelated items and a slight difference in the food is not advisable. You can change from this boring format and create a simple and attractive design that is easy to read and one with limited choices.
Hire a Professional Chef
It is important that you hire a chef who has experience and who can satisfy your clients. Happy customers lead to repeat business. Hire a chef who is experienced in preparing authentic dishes depending on what you will be serving. For example, if you are running an Italian restaurant, you will need to identify an Italian outlet. But most importantly, be sure to hire a chef who knows how to prepare popular Italian dishes.
Keep in Check Your Restaurant Costs
Restaurants incur a lot of variable and fixed costs. If you want to run a successful restaurant business, you need to optimize your margins to minimize these costs without compromising the quality of your service.